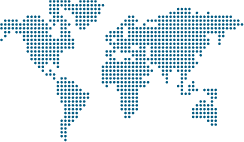 Software Applications for Microsoft Dynamics SL

191
Post Road West
Westport, CT
06880

Silver Brook ACA Compliance
Prepare, print and submit IRS Forms 1094-C and 1095-C

Whether you use Dynamics SL Payroll or Silver Brook Human Resources, Silver Brook ACA Compliance provides the powerful tools required to prepare, manage, print and submit IRS Forms 1094-C and 1095-C as required by the Affordable Care Act.

Silver Brook Human Resources
The
ONLY
HRIS module designed for Dynamics SL!

Silver Brook Human Resources is a full featured HRIS system with deep integrations to Dynamics SL and interfaces to other payroll systems. Optional Employee Self-Service and Applicant Self-Service add web-based services.

Silver Brook Payroll Extensions
Extend and Simplify Dynamics SL Payroll

Silver Brook Payroll Extensions is a collection of modules that extend Dynamics SL Payroll with features such as Arrearages for Unpaid Employees, Complex Deduction Calculation, Pay Stub Inquiry, and much more.

Privacy Manager
Control Who Sees What in Dynamics SL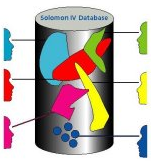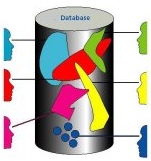 This role-based security application enhances internal controls by essentially allowing managers to control "who will see what" in a given database. Add data-specific security by establishing permissions on any of more than
50
key fields!